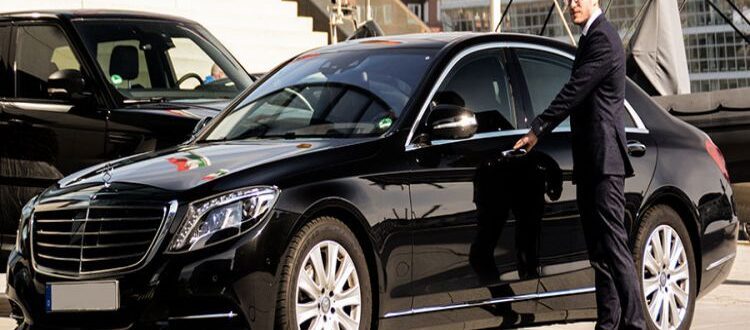 Benefits of Chauffeured Service in New York USA 2022
DRIVE LUXURY- EXECUTIVE CHAUFFEUR IN NEW YORK CITY
Are you looking for a safe, reliable, and professional executive car service near me? The GTS company team is based on the concept of customer-focused self-awareness and the quality of professional services. Provide the most secure and convenient transportation service for all travelers. The company's high-quality services are well-designed so that every visitor is guaranteed to experience a unique experience.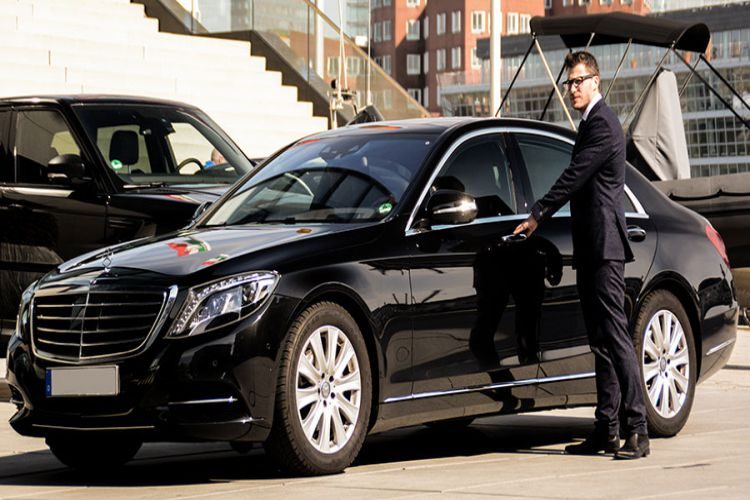 WHEN DO PEOPLE CONSIDER EXECUTIVE CAR SERVICE NEAR ME?
Most people travel for fun and want to explore new cities and discover amazing things. But, if you want to travel for a business, you know that there is no time to find a way around a new city. So, you may have to raise the profile of potential customers, speak at an industry conference, or do a million other things. No matter what you have to do, one thing is certain that you will not be late.
If you have a little time to spend on business trips, renting a chauffeur car USA to travel you have never been to is dangerous. Even if you have a navigation app, you are faced with unusual traffic patterns, possible construction, and an unknown parking situation. This adds to the pressure of having an already successful business trip. That is why many business executives give up car rental and use the services of top drivers instead.
WE OFFER A LUXURIOUS FLEET WITH FULL SATISFACTION
When you hire GTS executive chauffeured service, then it's guaranteed our main driver will arrive on time, at all times. Our driver knows the city probably better than anyone. Also, we know the shortcuts. Also, the safest and most efficient routes to get you to your destination on time. You can avoid construction, traffic congestion, roadblocks, and other road issues. Loss is impossible.
Our highly trained Executive Chauffeur in New York City holds the highest standards in the industry. All our drivers are trained to safely and give hassle-free service. 
All our drivers and vehicles are fully licensed and regulated by Transport for London for your safety. Our executive car services are the height of quality, service, and trust, with unparalleled access and scale to deliver world-class travel. When your passengers demand the best reliability and comfort, we provide safety and service standards without compromise.
How Can I Arrange Executive Car Service Near Me?
There are many reasons to travel to a city. However, if you are going to travel on business and search for "executive service near me," then you are in the right place. GTS Transportation should be the first driver service you call.
For nearly two decades, the New York GTS Service has provided corporate executives, agents, and visitors with state-of-the-art transportation services. Known for its excellent service and special attention to detail, we will take you to your destination in comfort and style. 
To make a reservation for Executive Chauffeur in New York City, contact us online or call us today to plan your travel needs!