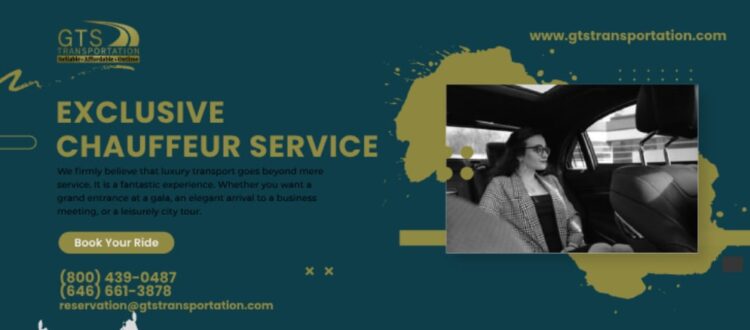 The Best Kept Secrets Of Huntington New York: Discover Hidden Gems With Our Exclusive Chauffeur Service
We firmly believe that luxury transport goes beyond mere service. It is a fantastic experience. Whether you want a grand entrance at a gala, an elegant arrival to a business meeting, or a leisurely city tour. Furthermore, our luxury limousines and experienced chauffeurs are at your service. Focused on providing the highest chauffeur service in New York and worldwide. Moreover, our professional chauffeurs ensure every trip is tailored to your needs.
We Believe That Luxury Transportation Is Not Just A service:
As soon as you enter one of our impeccably maintained First Class vehicles, you'll enter a world of unparalleled comfort and luxury. Our carefully selected amenities, such as supple leather seats and state-of-the-art audio systems, create an atmosphere of elegance while driving. As a valued customer, you could pick from our extensive range of luxury vehicles, including luxury sedans, SUVs, limousines, and vans, to suit your specific preferences and occasion.
Delve Into Huntington's Best-Kept Secrets With Our Chauffeur Service: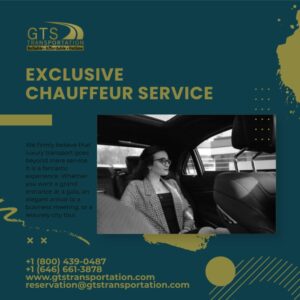 We pride ourselves on our vast fleet of luxurious cars to satisfy all your transportation needs in New York and beyond. Our fleet of vehicles is meticulously maintained to ensure they are in immaculate condition inside and out. Our luxury sedans from renowned brands such as the Mercedes-Benz S-Class and the BMW 7-Series offer the perfect blend of style, comfort, and refinement, with a spacious interior, plush leather seats, and state-of-the-art technology.
We offer vans and luxury SUVs such as the Mercedes-Benz Sprinter and Cadillac Escalade for large groups or special occasions. Our limousines offer the perfect experience for small groups, business meetings, and airport transfers. Furthermore, providing plenty of space and comfortable seating for up to 14 passengers. These vehicles are perfect for group transportation, airport services, and weddings.
Unravelling Huntington's Secret Gems With Our Personalized Chauffeur Service:
For those seeking the epitome of luxury, our range of flexible luxury sedans and sprinter vans are sure to impress. Equipped with mood lighting, premium sound systems, and minibars, they offer comfort and style for special occasions, corporate parties, and weddings. Focused on passenger safety, our experienced and professional New York City chauffeurs ensure your experience with our fleet exceeds your expectations.
Whether you need transportation for a small or large group, say on your wedding day. We have the perfect vehicle for your specific needs. Whether you choose limousine or black car service, we guarantee you the highest transportation standard, regardless of group size and venue. Contact us today to explore our fleet and book luxury transportation at affordable rates.
Hire The Best Luxury Car Service In NYC
Whether you're heading to JFK Airport, planning a trip to Lower Manhattan, or booking a limo for a special event. We have the perfect car and chauffeurs to cater to your requirements. Experience luxury transportation with our exclusive New York City and Long Island car service. Our fleet boasts high-end vehicles, including sedans, SUVs, and limousines, with state-of-the-art amenities like leather seats, Wi-Fi, and charging ports. This ensures a comfortable and delightful ride throughout your NYC journey.
FAQS!
What vehicle types are available in your fleet?
Our fleet comprises high-end vehicles, including luxury sedans, SUVs, and limousines. Our motors are well-maintained and geared up with current amenities for a comfortable and enjoyable journey.
How can I book a ride?

Booking a limo service is very easy. You can book online through our website site or touch our customer service to make your reservation. Depending on your needs, we also offer the option of pre-ordering or immediate pickup.
So, who would like to miss out on such benefits? Book us now
Check our reviews on Google or contact us via email or call.