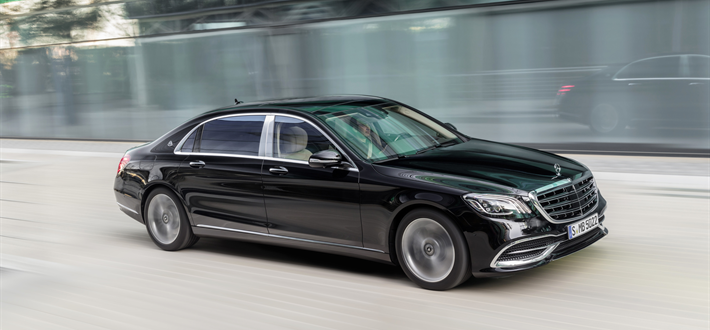 GTS – Private Limo is Better Than Public Transportation!
People getting more used to private limo rather than public transportation!
We noticed that in the current era of competition and situation after Covid-19, most of the peoples prefer to used private vehicles instead of using public transportation to save their time as well to save themselves from public diseases and germs. Also, in private vehicles, the most preferable is a limo rental in long island that can save your time of travel and also makes your journey more pleasant. As, various modes of public transport include buses, airlines, sea, rails. For doing travel via those modes, you need to pre-arrange your seat. So, for saving time from pre-arranging and other formalities you can book a limo on an urgent basis and reach your desired destination in a short interval of time. Although there is nothing wrong with public transport but the actual fault is, not much quicker and efficient for nowadays travel.
Pros and cons of public transportation:
Public transportation is a system in which more peoples and also things/goods can be transferred from one place to another. Also, buses, trains, and metros are examples of public transportation in which several peoples share it. These transport have their own schedule and follow this schedule and specific route invariant from any person. The advantage of this is, public transportation is almost very cheap and anyone who can use it can be charged equally. Also, the cons are the driver will not wait for your arrival at the stop often you are running late. Besides all of these, everyone has their own microorganisms and bacterias, that can be transmitted rapidly from one person to another. There is no safety from these bacterias in public transportation.
Pros and cons of the private limo:
Instead of public transportation, a private limo is more suitable for all working persons. You don't need to share your limo with others but only with the driver. You will never be waiting for the driver and your driver already know where you need to go. Private limo is more comfortable than any public transport because of quality leather seats.  Concierge services are also provided by the private limo includes hotel reservations, buying tickets, etc. The risk of driver misconduct in a private limo is less from any taxi service because of cameras and security checks of drivers. The driver will assist you with your language and makes sure your journey is pleasant. If you are worried about the cost then don't worry because it is not too much.
Perfect sense of your next transportation!
Over the last several kinds of research has concluded that people getting more used to private limo rather than public transportation. From real-time traffic, motor vehicles can be shared sequentially but not too much after the pandemic. Peoples are more careful about their health and time. Resulting of this study our recommendation is a private limo. Yes, it can save your time as well as good for your health and safety. So, isn't it sounds amazing to get a separate ride at very pocket-friendly rates? So what are you waiting for? Contact Us and get your desired ride for your cheerful journey. Google Maps!