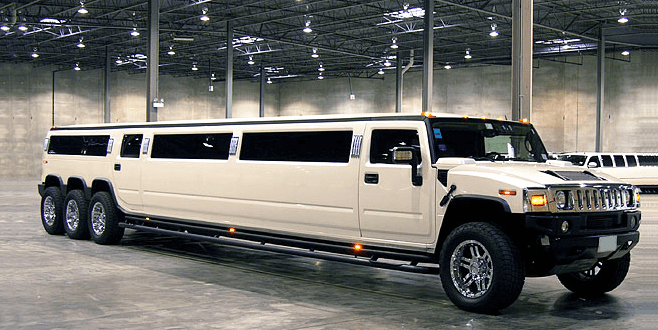 Transportation for Events and parties For New Yorkers!
Celebrate your big day with luxury transportation for events and parties in New York!
Sometimes group travel seems hectic and challenging to manage when you don't have your ride and journey in the USA. But when you use the cheap luxy ride of GTS Transportation with professional chauffeured, your travel for a specific event with your group seems to relax. The reason for this is professional chauffeured can assist you professionally and make your journey pleasant. Whether an intimate ceremony of your engagement is waiting for you and the elaborate celebration place is far from your house, then don't worry. We have to reach you there at the exact time with a luxurious look. GTS Transportation can provide you with safe and reliable transportation for your engagement and wedding events.
In addition to all those mentioned above, GTS Transportation is the trusted travel group for New York. Also, it can facilitate you with a wide variety of vehicles of all sizes and types according to your event.
Weddings and proposals!
An event is an extensive collaboration to support some newly married couples or future couples with their best wishes. Also, announce the newborn in the house of lastly married couple or much more things to celebrate with family and friends. All these events make life moments memorable. So, don't you think your entry should be luxurious in these events? Hire luxy ride and enjoy your event.
Sports events!
It is noticed that much of the new generation take a lot of interest in games and supports events. No doubt this is good for our youth. So, attend these sports events in the luxury ride to look more luxurious and classy. Get luxury transportation to attend these events. Because in the limousine you look more elegant and eye pointed.
Entertainment Events!
Whatever event you want to attend, GTS luxy transportation provides limousine services at affordable rates for all occasions. Furthermore, we have special packages for Batchelor parties, prom nights, concerts, sightseeing, and birthdays. The only thing you need to do is check the packages on the website and choose your appropriate one and enjoy a luxury ride.
Conferences!
Book a limo for all of your attendees to attend a business meeting or conference on time. GTS luxury Transportation can make your entry on a grand style in these logistics events and conferences. Whether you want to enter with your team transported to a location or you have to arrive in a luxury ride like a limo, we got you covered.
Exceptional luxury transportation value!
For celebrating special occasions, your families need safe transportation. So, don't you think it's a grand opportunity for you all guys to get event transport solutions? Moreover, there are no hidden charges with the large variety of vehicles. So, feel free to Contact Us anytime. Also, you can navigate us on Map!.