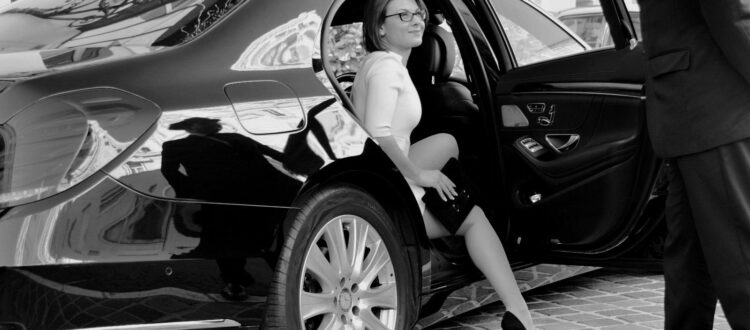 GTS – New Traveling Trends
Do You Know About The New Traveling Trends That To Expect In 2021?
In 2020, As we look back to our potential journey and what has been an unpleasant year it was. As because Covid-19 has changed the way of our lives but yes, we advise you to be spontaneous and not to be fear of that now. With all these, we are trying our best to maintain the demand of our valued clients in this pandemic. Also, we have become successful in our mission. Now we are looking forward to 2021 for new traveling trends. 2021 is not only delivering fruitful opportunities but also looks like a vaccine of Covid-19. It's also important to be optimistic and focus on new opportunities and innovations in the market.
The world is changing with every passing day and also changes occur in the traveling industry. The travel industry is indeed suffering enormously because Covid-19 having ripple effects on our lives. Besides all these, the prediction of the future seems quite impossible but imagining the way forward is also critical. GTS transportation services provider is relish diving into the travel trends for 2021 to shape up the next 12 months. Also, it's time to reimagine the industry again.
Travel With The New Traveling Trends!
Not everyone can approve limo rentals for their trips but plenty of people who afford them want to travel with more fun. GTS Transportation can offer flexible booking policies for limo car rental in long island. As, before this pandemic, you were able to change your dates and time of travel but that was far more expensive than a standard booking and not everyone was able to do that. With a cheap car service in Huntington Long Island, we offer the chance to change your dates by paying less. Many changes occur in the rules and regulations of the travel industry due to pandemics only for the customer's ease.
Pleasure Travels!
Moreover, simply being in a luxuries car like a limo, relaxing with travel while contemplating the outside view, is something to miss during the pandemic. The trend for 'pleasure travels' was started in the region of Asia in the summer, where carriers began welcoming the passengers for sightseeing travels. We put forward this pleasure travels in our new traveling trends.  Isn't it sounds great to have a very pleasant journey with your loved ones? So, what are you waiting for? just ping us and avail of the Limo car rental in Long Island.
Technology And Clear Communication!
Researches prove that clear communications with the client, seamless payments, and also transparency are becoming the best new traveling trends in 2021. GTS transportation predicts after plenty of researches that technology would increase the confidence of travelers to travel in the next 12 months. Because booking a cheap car service in Huntington Long Island via the website is very easier and time-saving instead of searching for a car locally. Through our web, you can Contact Us anytime for booking and consultancy or visit us through Google Maps. Customer support service is always available and you can easily approach our experienced staff member regarding any query.