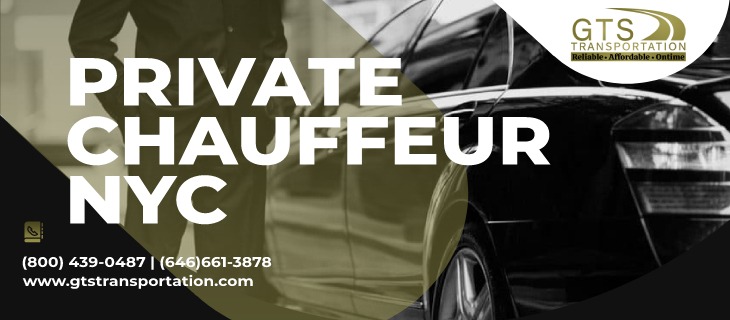 How To Hire The Perfect Limo Chauffeur For Your Wedding?
Searching for chauffeured New York City limousine? Hire us for a private chauffeur NYC at cheap rates in New York, USA. 📞 (800) 439-0487
One of the most crucial aspects to consider when planning your wedding day is how you'll get around and who will drive you around town! Hiring the right private chauffeur NYC can make or break your special day, so it's worth the extra effort to find someone who will go above and beyond to make your wedding day stress-free. Follow this guide on hiring the perfect limo chauffeur for your wedding to ensure you have a smooth ride from start to finish!
Hiring A Limo Chauffeur
When hiring a limo chauffeur, you should first look at the first impression that they give. Do they appear to be professional and courteous? If so, this is a great start. You should also look for a limo if it is in good condition. Ensure there are no dents or other blemishes on the outside of the vehicle. If so, this may suggest that your limo chauffeur might only sometimes clean up after themselves when taking passengers home.
Questions To Be Asked From A Limo Chauffeur
You should ask a limo chauffeur these questions when interviewing:
Do you have driving experience?
What is your experience with weddings?
How many weddings have you been a chauffeur for in the past year?
What's your availability like for our date, and do you charge by the hour or by the day/event?
Are you local to the area?
Schedule A Wedding Timeline
The first step to hiring the perfect limo chauffeur for your wedding is to make a timeline for your big day. Here's what you need to include:
The time and place of the ceremony.
The time and place of the reception (if it's in a different location).
The time of departure from the ceremony site to the reception site and return from the reception back to the ceremony site.
Length of drive from the ceremony site to the reception site and back again (this will help you estimate how many hours are needed for each leg).
The number of chauffeured limousines required, including hours reserved.
Once you have this information, it's easy as pie!
Make Your Final Budget
To hire the perfect limo chauffeur for your wedding, you must finalize your budget first. The prices can vary based on the number of hours requested and the distance driven. You should know how many people are in your bridal party and whether you want a different vehicle for guests. Once all this information is finalized, it will be easier to decide about hiring a limo service for your big day!
Before Signing A Contract, Read The Final Document
Before signing a contract with a New York City limousine for your wedding day, go over the final print. Ensure the limo company knows about any special needs so they can assign a chauffeur accordingly. (i.e., handicap-accessible vehicle).
Enhance Your Wedding Day By Hiring GTS Transportation
Whether you need a limousine, luxury limo, or party bus to get you and your wedding party to the ceremony, GTS Transportation has the perfect vehicle for your day. We offer an array of vehicles in our fleet that will suit any wedding budget. We have what you need! Contact us today for a free quote on one of our vehicles. You'll be glad you did!
So, who would like to miss out on such benefits? Book us now
Check our reviews on Google or contact us via email or call.