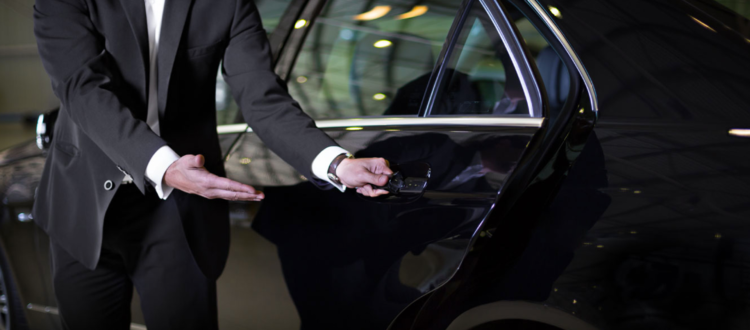 High-end service, high-end vehicles, professional chauffeurs at affordable rates!
Why Are Professional Chauffeurs Needed In New York Today with cheap car services near me?
Are you willing to take chances by hailing down possibly an irritated taxi rental or choke on exhaust during your trip to New York? There are high chances your answer will be no. Because of this, don't you think you should consider a chauffeur service? Especially when you hired a local transfer service in Newyork. I thought this is an amazing way to keep your professional look throughout your business tour or trip. So, according to me if you are travelling a lot for business-related works. Also, prefer to travel within a city effectively, then the professional chauffeur services are ideally suitable for you. You can hire cheap car services near me with professional chauffeurs at reasonable rates. Moreover, travel to all the attractive and worth visiting places in style and class with our professional and personalized services.
To enjoy all of the sites and places, you have to accompany yourself with a person who knows New York. So, why don't you take cheap car services near me from GTS Transportation to enjoy a comfortable or luxurious vehicle and relax while enjoying all the activities to the fullest? It sounds amazing, don't you think?
Where are you?? High-end service, high-end vehicles are waiting for you!
Travel remains a booming industry in this growing age and there has never been a much better time for you to visit New York and hire a chauffeur. When you hire cheap car services near me, it provides businessmen and women like you a comfortable and cost-effective way of getting a limo from the locations like your hotel and meetings.
A professional, courteous, and refined driver will pick you up at the New York airport and drive. You straight to your hotel and meeting office – without altering or diverting your focus on business. Moreover, this way can also provide you extra preparation time before your meetings while travelling in a comfortable limo car.
In addition to all these, Our cheap limo services near me can help you to maintain your classy look. You can hire us any time and anywhere no matter it's a hot sunny day or time to deep sleep. We can assist you anywhere at any cost.
Use our Professional chauffeurs to get in and around New York with the high-end vehicle!
Indeed some of you don't need professional chauffeurs when you experience a sense of freedom from discovering a new city in cheap car services near me. However, it would make more sense to hire a chauffeur if you have a busy schedule filled with consecutive meetings and other business events. At New York Chauffeurs Services, GTS Transportation can provide professional chauffeurs for airport transfer, corporate transfers and other occasions. When you organise cheap car services near me with professional chauffeur service from GTS Transportation, you are making an ideally small investment in your professional classy image. Furthermore, businessman and women will diminish the risks of unforeseen travel blunders that might disrupt their schedule. Talk to us today to find out the guarantee that from us that your next trip is stress-free and comfortable! For more information visit us.