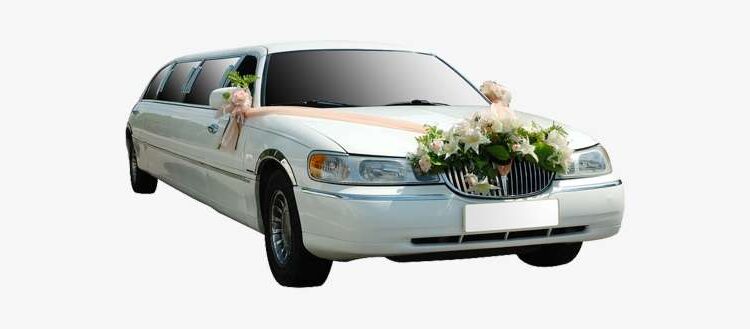 Go With GTS Transportation To Reach On Time
Are you looking for private transportation for hassle-free & on-time trips? Our team of friendly, professional drivers is there to help. So, when booking a ride on GTS Transportation, you are greeted by a trained and professional driver.
Whether you are preparing for a trip, a loved one, an employee, or an important client, your account is shared with a car and a travel driver, which gives you peace of mind when it comes to transportation.
Whenever you need high-end transportation for important conventions in New York, so, we'll take you there on time, always with the best prices.
Reduce Your Stress Of Travel
Whether you travel privately or on business, we bring you from place to place. Also, our professional driver service is the right decision for the entire trip. Our ships travel from inexpensive vehicles to more comfortable seats, and our experts will take you safely and comfortably to your destination.
Our limousine driving and car driver service allow you to travel safely and comfortably and make the most of your time by preparing for your meetings or just relaxing.
GTS Transportation has many types of first-class cars, which give you the right car at all times. Our expert, friendly, reliable drivers strive to provide the best possible service throughout the trip. Therefore, no matter how far away.
Enjoy Door-to-Door Service
There is nothing more difficult than trying to find a parking space near a busy airport if you arrive late on your flight. For private transportation, it is not necessary. We will gladly take you and leave you there at the door.
When you book a ride through GTS Transportation, you are provided with a driver and car immediately on your trip. Also, we ensure you get excellent and reliable service at all times.
Online Booking With Best Prices
GTS Transportation drivers are professional to deliver an exceptional, friendly service to all passengers at all times. Your driver will arrive on time, wearing a mask & uniform, and willing to deliver a complete service. We are all about luxury, and one of the ways we allow our passengers to book online rides.
We serve wedding limo long island in NYC different cities, including Huntington New York, Huntington station New York, Lloyd HarborNew York, Cold spring harbor New York, Syosset New York, Center port New York, green lawn New York, East north port New York & Commack New York.
If you are looking for an affordable car service company near NYC, look no further than GTS transportation. Contact us today to book a ride.