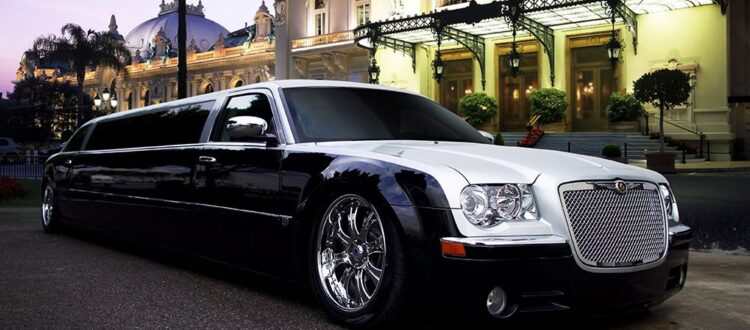 GTS – Have a Safest, Healthy, & Luxury Ride
GTS Provides You Completely Sanitized Vehicle For Your Safety!
We are working hard to make GTS the best limousine rental experience.  GTS is providing car rental services across New York. Limo car rentals for a party, wedding ceremony, airport, or for any other purpose, a variety of cars are available. We are rightly paying more attention to provide cars that are bacteria-free for human safety. The main focus of GTS is the safety and security of our clients. Don't worry, If you want a completely Sanitized Vehicle, we are here to help you anyway. Get safe and clean vehicles at very cheap rates.
We facilitate you within the car rental service cost. Our efficient workers disinfect the car after every car rental returns. All vehicles can be fully sanitized whether it is a classy vehicle or any other.
Researches and results can tell us almost 75% of customers want to disinfect vehicle services. So, we put forward disinfection services and disinfect the vehicles after every service appointment or test drive.
Guaranteed Odor Control!
Vehicle Odor can become a sign of bacteria. We are facilitating our clients with clean carpets, upholstery, fabric interior, and air conditioning system that remains free of odour. In the case of a personal car, avail the same benefits and protections. One year Odor protection services are put forward for your car and if you noticed any odour during this period, we will fix it without charging extra. GTS protects vehicles against odour-causing bacteria and germs. Avail the on-site sanitized vehicle and Cheap limo service at very pocket-friendly rates from the rapidly growing company of New York.
What Factors Make You Trust Us?
We will sanitize, disinfect and also protect your car. Our team of experts is effectively dealing with bacteria, viruses, and vehicle odor. We disinfect both hard and soft surfaces for our clients. By winning customer trust in the delivery of the best-sanitized vehicle services, we become the most demanded safe car rental services provider. Also, we put forward peace of mind to our customers, drivers, and team members. Vehicles can be disinfected and sanitized with a long-lasting biostatic layer. Just ping us and avail of the service at affordable rates.
Things That We Provide For Your Safety!
GTS sanitized the interior of the vehicle and also facilitated you with additional safety tools to save from outer viruses and bacteria. These may include gloves, mask, vacuum, screen wipes for touch screen vehicle, microfiber cloths for cleaning and drying purpose. Also, a bucket of soap and water, window and glass cleaner all are very necessary for your safety. All high-touch surfaces in the interior of the vehicle are especially sanitized.
All in all, do you want to get the opportunity to have a sanitized vehicle?  So, what are you waiting for? Just ping us and enjoy our services. You can Contact Us for more information and service. You can also visit us navigating through Google Map!