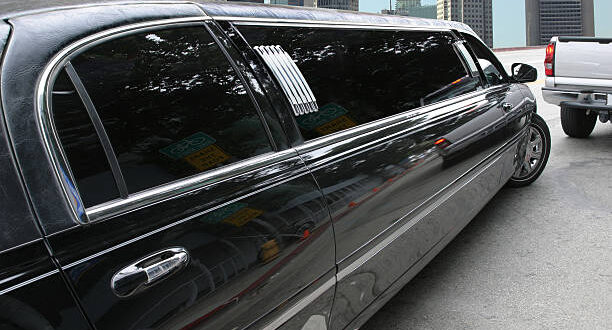 Have You Heard Of The Mega Event Like UNGA Session in New York City?
Looking for a luxury limousine service for United Nations General Assembly session 2023? Hire us for the 78th UNGA session 2023. 📞 (800) 439-0487
If you don't know about the current big news then you are already missing something massive and great that is gonna happen in New York City. The United Nations 77th General assembly session will begin On Tuesday, September 13, 2023. This is the most awaited event that occurs every year in September. The General Assembly is comprised of representatives from each of the United Nations' 193 Member States. Each member has the chance to discuss and collaborate on a wide range of global topics during the General Debate.
Moreover, this is the platform where they discuss and highlight major issues happening all over the world. However, the most current and recent topics are in the limelight.
Did We Hear That Right? You are Searching For Limo Services?
Looking for luxury limousine services in New York City? then you are in the perfect spot. Yes, you read that right if you are one of those who wanna attend the meeting, or assembly, and find a perfect ride to your destination. Then you book us right now. We are here ready and set to deliver our top-notch services to you at your doorstep. Moreover, if you are indecisive if you should trust us or not. Then you should stop worrying now because this company is the most famous and eminent limo service provider in New York City.
Why Should You Trust GTS Transportation?
If you are wondering about this then we must say we built our reputation with our best luxury services and we are providing our corporate travel services for a long period of time. Of course, one can't just rely on a random ride to visit a massive event with a team of corporate executives. With the co-corporate world there comes class and that's what we care for.
The Famous Limo Service in New York City!!!!
Do you know what ride we are offering you luxury transportation in a limousine for a luxury event? Does it sound exciting? It surely does.
What Benefits Do We Offer?
Chauffeur: A luxury limousine with a chauffeur who knows how to drive safely and how to take you to your most important event
Privacy: There is a compartment between the one who is driving and between those who are traveling in luxurious limousines with a lot of facilities. Hence, imagine a journey with all peace and comfort without any interference. Isn't it amazing and a thing that one could not ignore at any cost?
Spacious: If you wanna travel with a team of executives or people corporate can enjoy this luxurious ride.
Safety and security: the limousine you'll be traveling in would be highly maintained, safe and secure.
Comfort: While keeping in mind this small group of people GTS Transportation's elegant design offers you the ideal fusion of style and security. Besides this, the super comfy limo with a dream drive will drop you at your destination along with all facilities.
So, who would like to miss out on such benefits? Book us now
Check our reviews on Google or contact us via email or call.