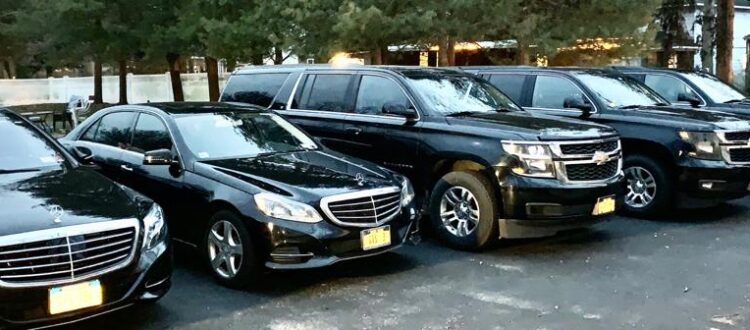 Chauffeur service in East North Port New York
Coronavirus has caused quite a stir in the world, and people everywhere are suffering from this pandemic's direct and indirect effects. Social segregation guidelines are followed in all provinces.
If you have to travel by public transport, this could put you at risk of contracting this highly contagious disease. Different passengers would travel through that cab, touch areas inside, touch door handles, etc., making cable travel unsafe even in these times. The taxi driver will be closer to the passenger, which increases the risk of infection. Even wearing a face mask and using an antiseptic will not protect you from COVID-19 in these situations.
The best way to get travel safely is to select chauffeur services green lawn New York from a reputable and reliable company like ours. Over the years, GTS Transportation has evolved from a changing business environment and has become increasingly flexible in our approach to our business. And now, in this challenging time, we have launched an event and made some changes in our services. So that people who need vehicles for various reasons can use them.
GTS Transportation offers chauffeured service Syosset, New York
We provide emergency transport services to reduce the burden on ambulance services. So, we have asked governments to issue directives on how to help during the coronavirus epidemic. In this way, we can do their part of the job. As there is a decrease in normal rides, our chauffeur service Cold spring harbor New York may be redesigned to accommodate patients needing medical facilities. We reduce the burden on ambulances and emergency services during the coronavirus violence.
Cheap Airport Transfer Chauffeur Services in COVID-19
The transfer of the airport makes our lives easier today. Our reliable & best chauffeur service in Huntington will arrive at least 15 minutes in advance – making the nightmares of missing your flight inevitable. Best transit tracking your flight in case of a delay and adjusting download time based on real-time flight. By using the private chauffeur service New York, you will be relieved to know that a car is waiting to pick you up as soon as you arrive. An amazing way to save precious time and stress, especially if you are in a strange city.
We ensure that our hail drivers and staff standards apply to sanitation and hygiene standards in their vehicles. All drivers and staff use gloves when handling luggage and easily accessible disinfectants.
Benefits:
Private cars or chauffeur services on Long Island detect less volume every day, thus limiting exposure

We have enough time between trips to provide complete cleaning

Dedicated service from a designated luxury transport provider

GTS Transportation has professional, fully tested drivers with clean driving records and backgrounds

We provide guaranteed satisfaction and dedication, easy access to customer service representatives
So, if you choose to travel with our automotive-driven vehicles, you choose safety. If you have to leave, you are sure that the GTS is there to serve you, honestly and safely! Book now.