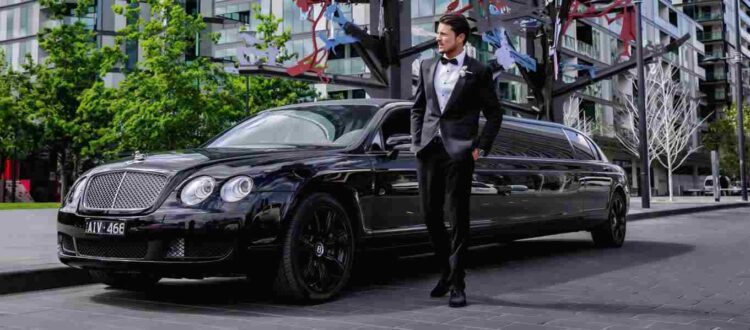 What To Expect With New York City Holiday Lights Tour?
Looking for the Best New York City Holiday Lights Tour? Get Top Holiday lights limo tour packages in New York, USA 📞 (800) 439-0487
When you choose our New York City holiday lights tour. You can expect to enjoy a stress-free ride with friends and family. Also, we will pick you up at your hotel or residence in one of our luxury vehicles. And, transport you to several locations throughout Long Island. Our expert drivers will make sure that you are dropped off at each location safely. So, that you can enjoy viewing all of these beautiful light displays. Upon arrival at each location, your driver will assist in helping with any bags or packages and then be on hand for assistance if needed.
You'll have plenty of time to take pictures from inside your vehicle. Or walk around outside to view these amazing light displays up close. When it's time to leave, we'll be there waiting for you so that we can drive back to your hotel or residence safely.
New York City Holiday Lights Tour
New York City has some of the most beautiful holiday lights limo tour in the world. This fun holiday limo tour will take you to see them all at night when they shine bright. Plus, you'll get to see some of New York's other famous neighborhoods while they're decorated with lights and Christmas trees. Including Upper East Side, Brooklyn, and Queens, among others. Take this tour around NYC with family or friends during your next visit and enjoy one of the best parts of the city. 
How To Prepare For A Busy Night Out?
There's nothing better than a city that lights up in time for Christmas and New Year's. After all, holiday decorations aren't just there to make your town look pretty. They represent an opportunity to get out of your comfort zone and explore a new area.
To ensure you make it through each night out safely, follow these tips:
The best way to avoid getting lost is by taking photos of street signs or landmarks. That way, if you do get turned around, you can easily identify where you are.

You should also consider downloading one of several mapping apps on your phone.

These apps allow users to set their current location. And, where they want to go before giving them directions on how to get there.

This can be particularly helpful if you're traveling with friends who might not know how to read maps as well as yourself.
Things To Look Out For While on The Holiday Lights Limo Tour
During a holiday lights limo tour. You will be provided with a professional driver and tour guide who will take you to all of the most famous light shows in New York. Be sure to pay attention as your guide explains why each show is so special and makes sure to photograph any new stops that may come along with next year's holiday season. At each stop on your itinerary. Take time out of sightseeing and explore local shops or restaurants while they are still open for business.
We provide our limo services in Huntington New York, Huntington station New York, Lloyd Harbor New York, Cold spring harbor New York, Syosset New York, Center port New York, green lawn New York, East north port New York & Commack New York.
Check our reviews on Google or contact us via email or call.