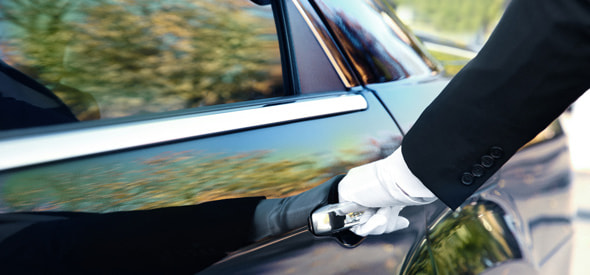 Limousine is Here At Your Service After School Reopen After Vacations!!!!
Looking for a limousine service for school reopening after vacations? Hire us for limo services for school after vacation. 📞 (800) 439-0487
You say we listen. It is for sure evident that you can't hand over a student to anyone out there for pick and drop of them. You need to know the background of the person who is taking responsibility for the student. Now bringing a student from an academic institution home and dropping them at their educational destination is really a challenging job. There is no doubt here but you know what, we limousine & Airport specializes are ready to share your responsibilities and provide you our genuine services wholeheartedly.
So It That Time Of The Year?
The vacations are over now and it is time to get back to school right? For a few students, this time is what they've been waiting for for so long. Besides this, a few students might be in denial and not mentally ready to accept this reality. But now it is what it is. Besides all this, the parents are the ones who face the actual consequences of both conditions. Whether the school is open or closed the parents and guardians are always surrounded by tons of responsibilities. However, along with responsibilities they face a lot of everyday challenges. For instance the pick and drop. This transportation issue is an everyday hassle.
Now, What Do We Have For You???
Imagine sitting in your office and all of a sudden you realize it's too late and you've to bring your child back. Due to a lot of issues, work pressure, office loads, and projects you cannot think of anyway. This problem will definitely challenge your mental health and leads you to issues like anxiety, panic attacks, and frustration. Now all these things don't only disturb your mental health but result in a lot of physical health issues as well hence ruining your day. Now what? Will you go through this alarming situation every day? Of course not. you deserve an alternative or any other way.
Are We Confined To Academic Transportation Only?
No, if a child has any after-school activities and events then Limousine & Airport specializes are here to provide safe transport for your students to their destination on a weekly basis.
Do We Have Route Knowledge?
Running such a large network means having route maps imprinted in minds. Limousine services near me is a brand that has been working for years in New York, Huntington station New York, Lloyd Harbor New York, Cold spring harbor New York, Syosset New York, Center port New York, green lawn New York, East north port, and New York. Ask anyone and our name is enough. We have a very reputable market and clients who prefer our services whenever they need top-notch and quality travel.
Why GTS Transportation Limousine & Airport Services?
living in Newyork still missing on something big then you should definitely see this. If your child's vacations are over and you are confused yet this will make you like 10 times easier to make a decision.
Trained chauffeur
Maintained cars
Safe and secure
Trustworthy
Time management skills
So, who would like to miss out on such benefits? Book us now
Check our reviews on Google or contact us via email or call.