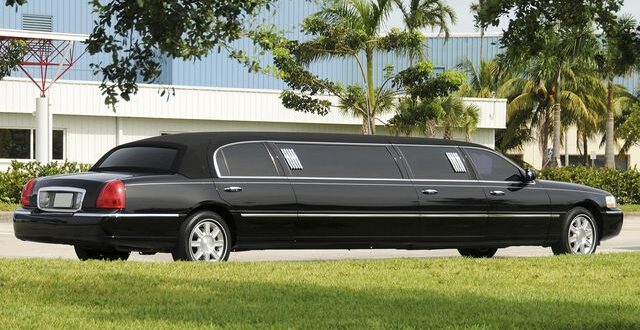 50% Discount on Round Trips Throughout Summer of 2022: Book Now!
Looking for top-rated & affordable Limousine service NYC summer offers? Look no further! GTS Transportation is a services provider of well-chauffeured luxury cars New York is here to make your corporate trip memorable & tense-free!
"Welcome to the website of New York's most famous chauffeur service. We have experienced drivers with years of experience. We use the most modern technology in chauffeur services, including a GPS Navigation system, talk control unit, and tracking system.
This Summer 2022 – Limousine Service NYC Offers 50% Discount
We are excited to offer a 50% discount on all round trips throughout the summer of 2022. This is the perfect opportunity to take advantage of our luxurious limousines for your corporate travel needs. Don't miss out on this amazing offer!
What you need to do to book a well-chauffeured luxury cars New York.
Book online, send us an email, or call 24/7 dispatch to get the advantage of this amazing offer!
All set to get out of your dream in the sun, we are here to help you with this. Business travel, be it to and from locations of your choice or same day, we will cover all requirements. So, get on board ASAP, this is the way to get started in a business. As a luxury limousine service in Huntington, Long Island, we offer the best services for your business trips. Also, you should be assured of our commitment to making your trip really memorable.
Book your corporate trips with well-chauffeured luxury cars New York and make it memorable.
Get in touch with us so that we can assist you with all your needs. We have been providing luxury limousine service in New York for more than 30 years for special occasions and leisure. Moreover, we are a family-owned business, serving the area for over 20 years. We have a lot of high-quality limousines to serve everyone for their special occasion.
Quick Overview: We are located in New York and provide luxury limousine service in New York and the surrounding areas.
24 Hours Reservation & Dispatch Services in NYC – Chauffeured Luxury Cars New York
We provide 24 hours reservation & dispatch services to meet your needs. Also, we have a dedicated, experienced staff to service your needs. 
Our drivers are fully licensed and insured, and our vehicles are certified by the government and major corporate clients in the USA. We have served thousands of clients and will be happy to assist you with all your transportation needs!
To take advantage of this amazing offer, simply book online, send us an email or call 24/07 dispatch. We look forward to helping you plan your next great adventure! Improve your travel experience with well-chauffeured luxury cars New York.
Contact The Best Limousine Services NYC
Offer valid from March to August 2022.

Book online to get the best discount.

Only limited reservations are available.

Call 24/7 dispatch to take advantage of this amazing offer.
Are you still thinking about what you have to do? Hesitate to avail our services? No need to worry about it just contact us through our website or you can also visit our office we will resolve all of your queries. GTS Transportation is the best option for you at affordable and low-cost rates.